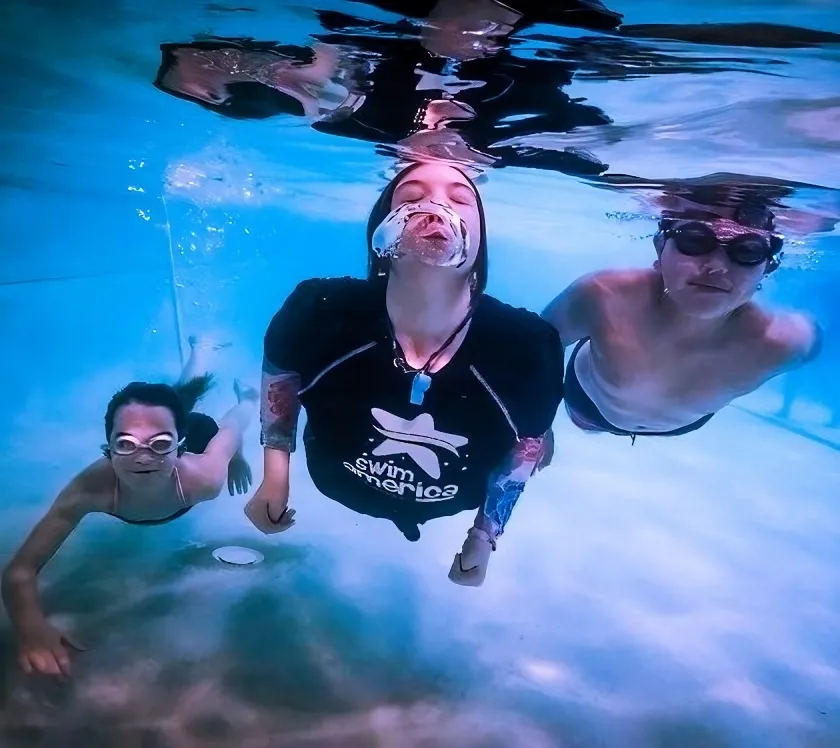 Want to get paid to play? Do you want to save lives? Find your work "home" with SwimAmerica-Davis.
We're always looking for excellent coaches who are: loving, mature, and know how to make learning to swim and gymnastics fun!
To apply, please select the button below. If you have any questions you can contact us in person, by phone, or email.
Core Focus:
To make SwimAmerica-Davis the BEST part of your day!
Our Niche:
We create a caring environment where kids DO learn.
Core Values:
Play with Purpose, Do the Right Thing, and Consistently Care.