We Want SwimAmerica to be the
Best

Part of Your Day.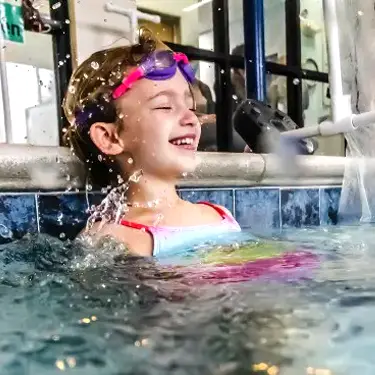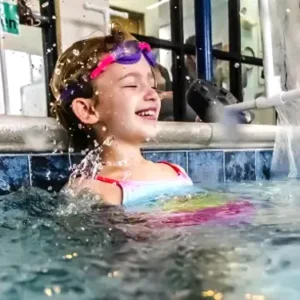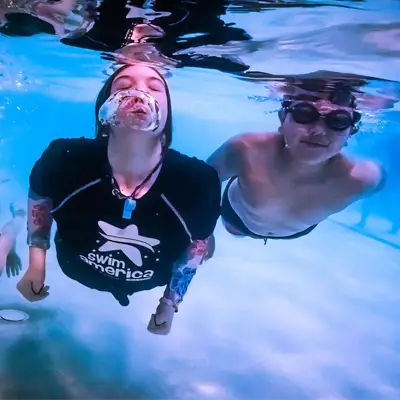 Learn to Swim in our Safe, Comfortable Environment
We use advanced swimming techniques—invented by the world's best swimming instructors—to teach your child essential water safety skills. Our proven skill progression and award system helps motivate our swimmers to learn and grow in a safe and comfortable environment! Plus, you can rest assured knowing that our ASCA-certified coaches participate in monthly trainings and education opportunities.
Sweet Peas: A Fun-Filled Gymnastics Program That Nurtures Kids' Growth
Sweet Peas gymnastics promotes physical, social, and cognitive development in children ages 4 months to 6 years old. With age-appropriate activities, Sweet Peas strengthens the neural connections in young brains. It also encourages self-awareness, courage, success, and friendship in a social and collaborative environment. Our expertly designed lesson plans provide structure and productivity in the classroom, but we understand that every child is unique. That's why we also allow flexibility and pacing to ensure a fun and personalized learning experience. With experienced and trained early childhood experts teaching our program, you can trust your little ones will be in good hands.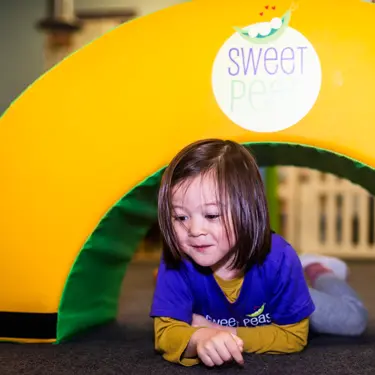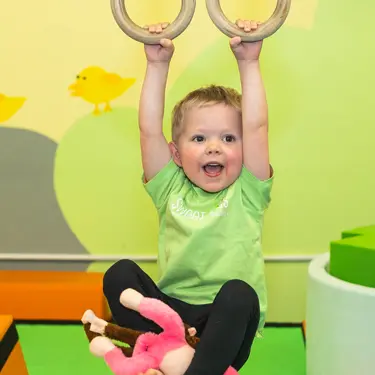 We proudly offer our military discount to active-duty families.
Please contact our Sales Lead to learn more!
Jordan joined Swim America to overcome bullying and learn to swim. I trusted the staff to build his confidence and skills, and they have been amazing. Jordan excelled, and the staff celebrated his achievement, demonstrating their supportive nature and commitment to student success. I am forever grateful for each staff member who made this possible.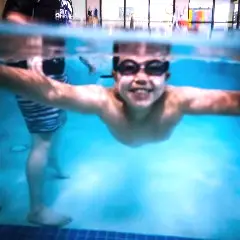 Jordon
and family
We're thrilled with our daughter's progress at SwimAmerica Davis. The coaching staff's thoughtful lesson plans, encouragement, and positive attitude helped her gain technical swimming skills, water comfort, and the confidence to tackle challenges. From hesitant entry on level 1 to completing level 10 and stroke school, she's grown into a strong swimmer. We're grateful for the hardworking staff and have signed her up for the local swim team. Thank you!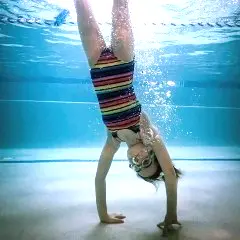 Gianna
and family
We LOVE Swim America! Three years ago, we started with our oldest at 5 months old and have since added our one-year-old daughter. Now, we feel confident and safe with our kids near any body of water as they both progress well and understand safety concepts. The incredible staff, including owner Rose, Cindy, and KT, are the absolute BEST!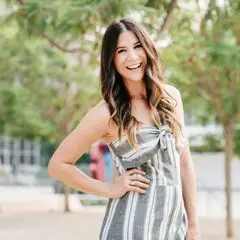 Rebecca
and family